Exploring the relationship between emotions and physical space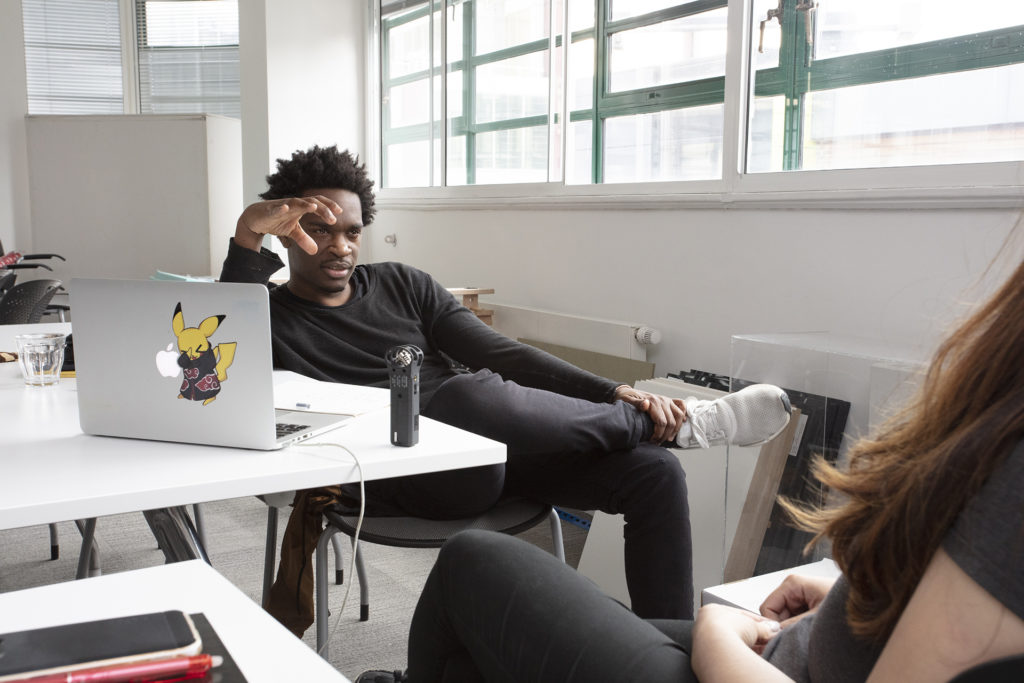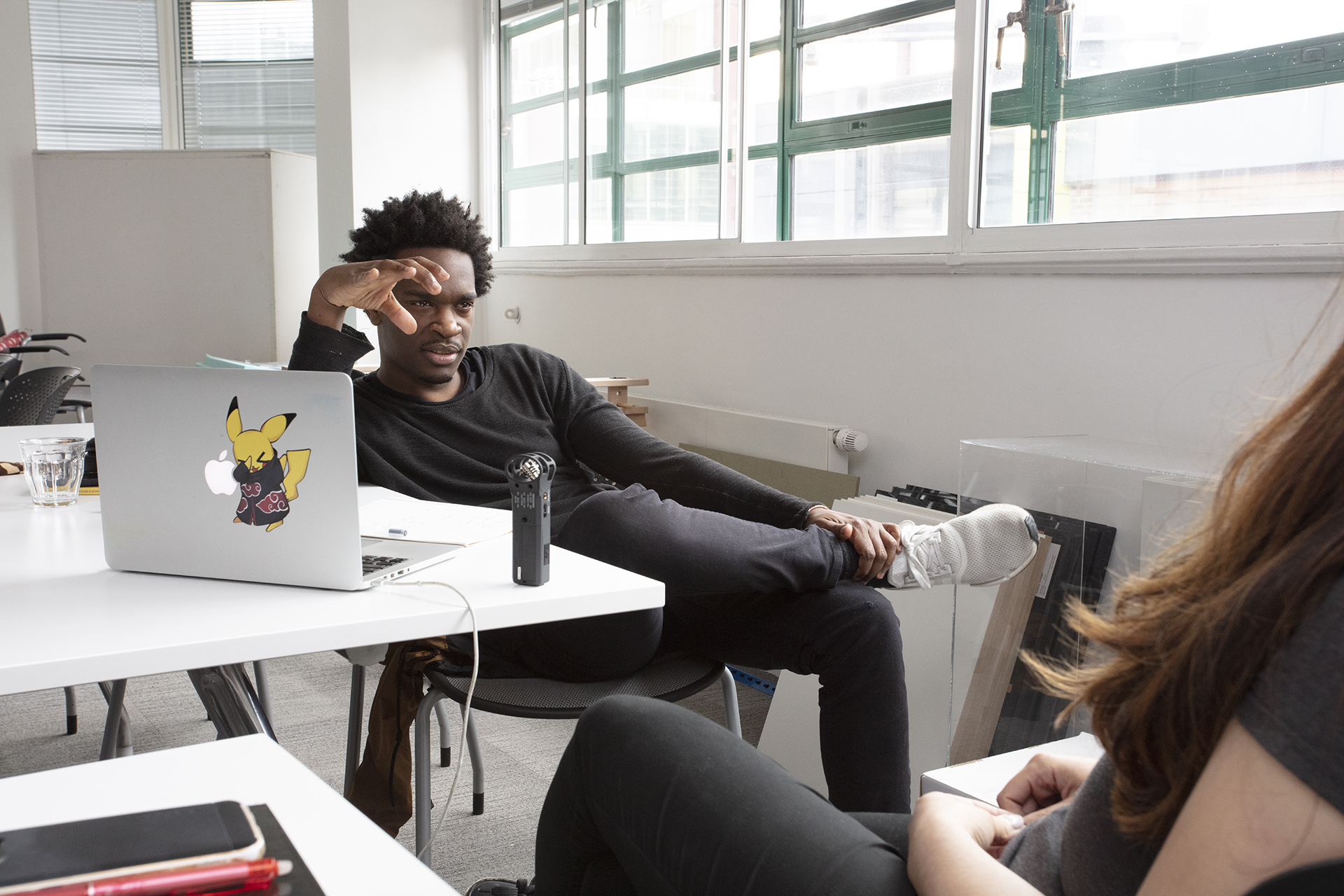 Lionheart is a poet, BBC radio DJ and spoken word performer who, amongst many other things, has been embedding himself in architecture offices around the globe to explore the relationship between spaces and emotion. In April 2019, he took up a residence position in PLP's studios to engage with team members in one-on-one sessions. Through his therapeutic approach, he sought to bring to the surface subconscious connections between how architects felt and designed. These ideas were then transposed into Lionheart's preferred medium of poetry, resulting in a series of pieces that explore this relationship.
His project 'Emotional Inhabitancy' aims to investigate, in a very personal way, how an architect's work can impact mental health and people's experience within spaces.
Services:
The Possible City