Wearables in the Workplace
Measuring health and wellbeing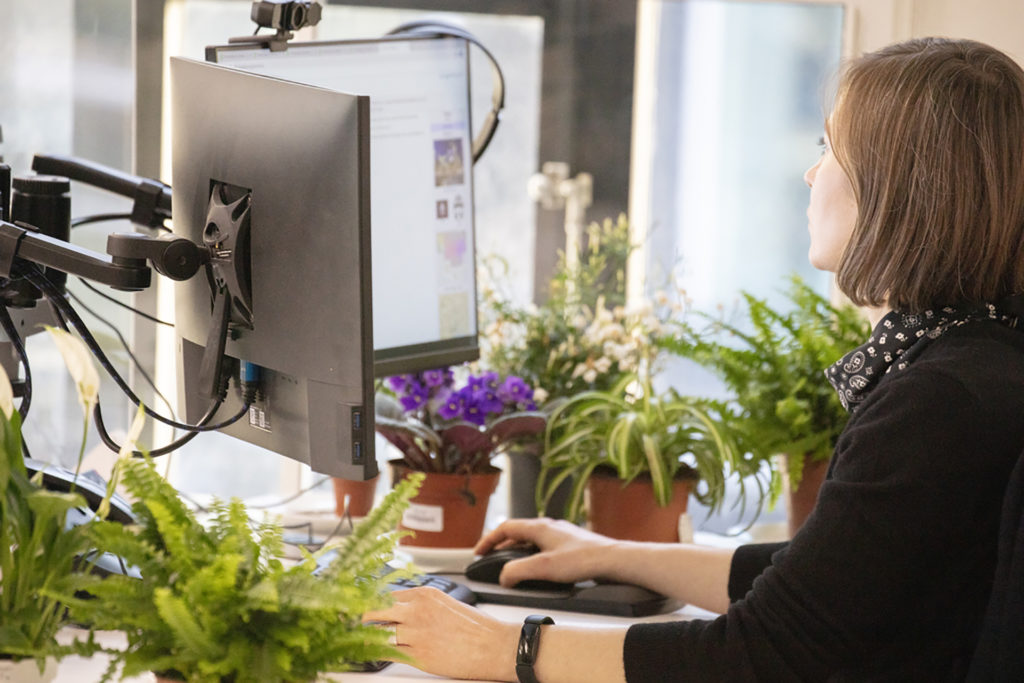 Wearables in the Workplace investigates the potential for using wearable technologies as a way to assess occupant health and wellbeing in offices. In an in-house pilot study, the research team gathered data from a collection of participants, who wore the technologies in various workplace scenarios. Daily biological and habitual data was collected to evaluate whether these technologies are viable tools for individuals to assess whether certain environments are beneficial to their wellbeing, health and productivity.
The project was part of the development of a report for the British Council of Offices and was conducted with specialists from Loughborough University, the University of Reading and University College London.
Find out more or grab your copy of the report on the BCO's website here.
Services:
Workplace
Smart Cities
Learning Environments
User Experience