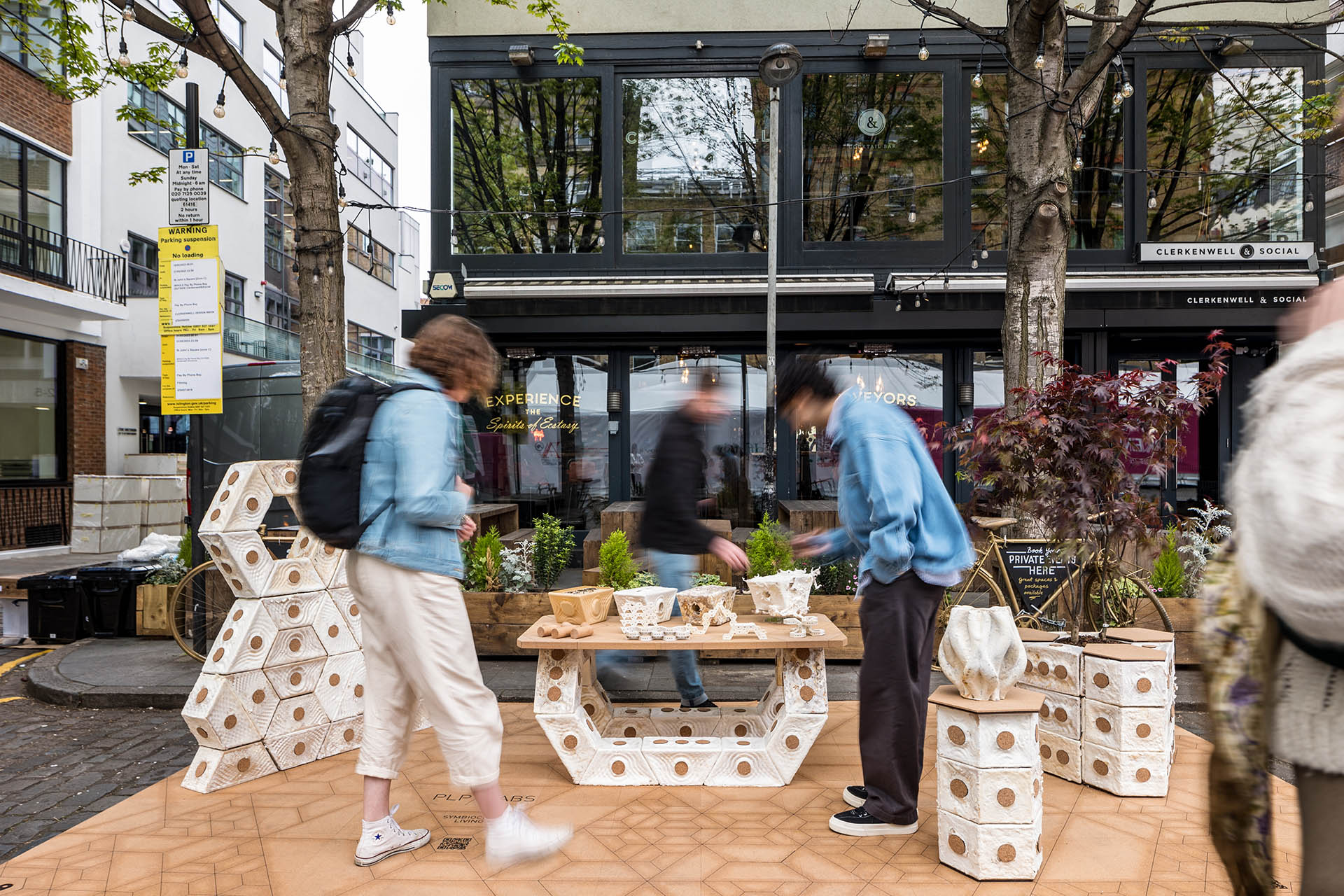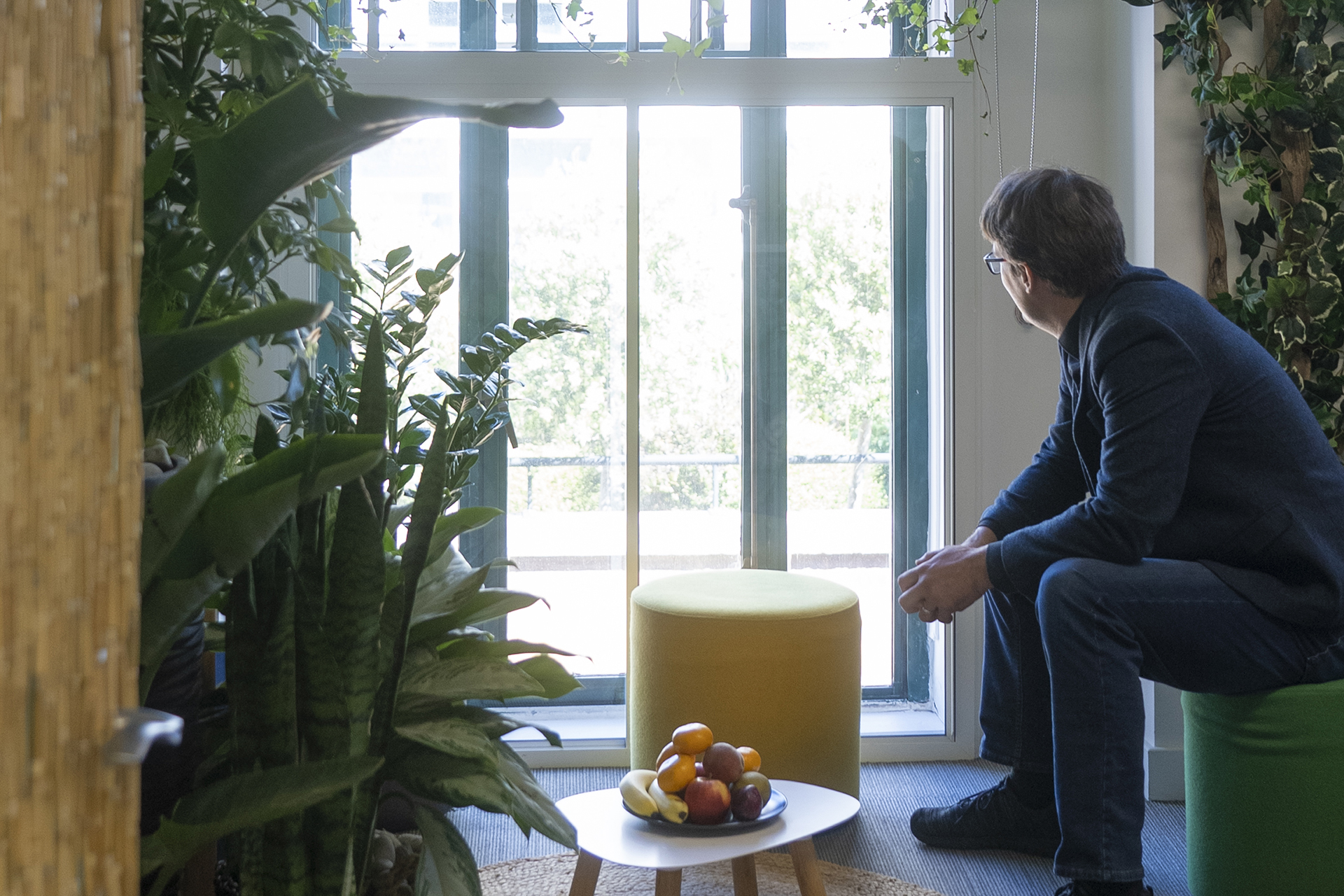 News Item
The next era in human history is the Symbiocene, a period of re-integration between humans and nature. However, this future is not imminent and requires deliberate actions. As it stands, 40% of annual global CO2 emissions are attributed to the built environment, in which 23% of emissions are blamed on concrete, steel, and aluminum (Architecture 2030). If the symbiocene is to take hold, the status-quo of the built environment must change.
Movie
PLP Labs is a design research collaborative. We conduct interdisciplinary research related to people, planet, and technology with leading experts from around the world. Labs serve the wider studio's architectural and urban work, as well as external clients with bespoke research; by operating outside the confines of traditional architecture.
News Item
PLP Labs published a study titled 'Reap What You Sow: Valuing Workplaces that Grow Good Ideas' with academics from Loughborough University, the University of Reading, and biophilic experts Benholm.